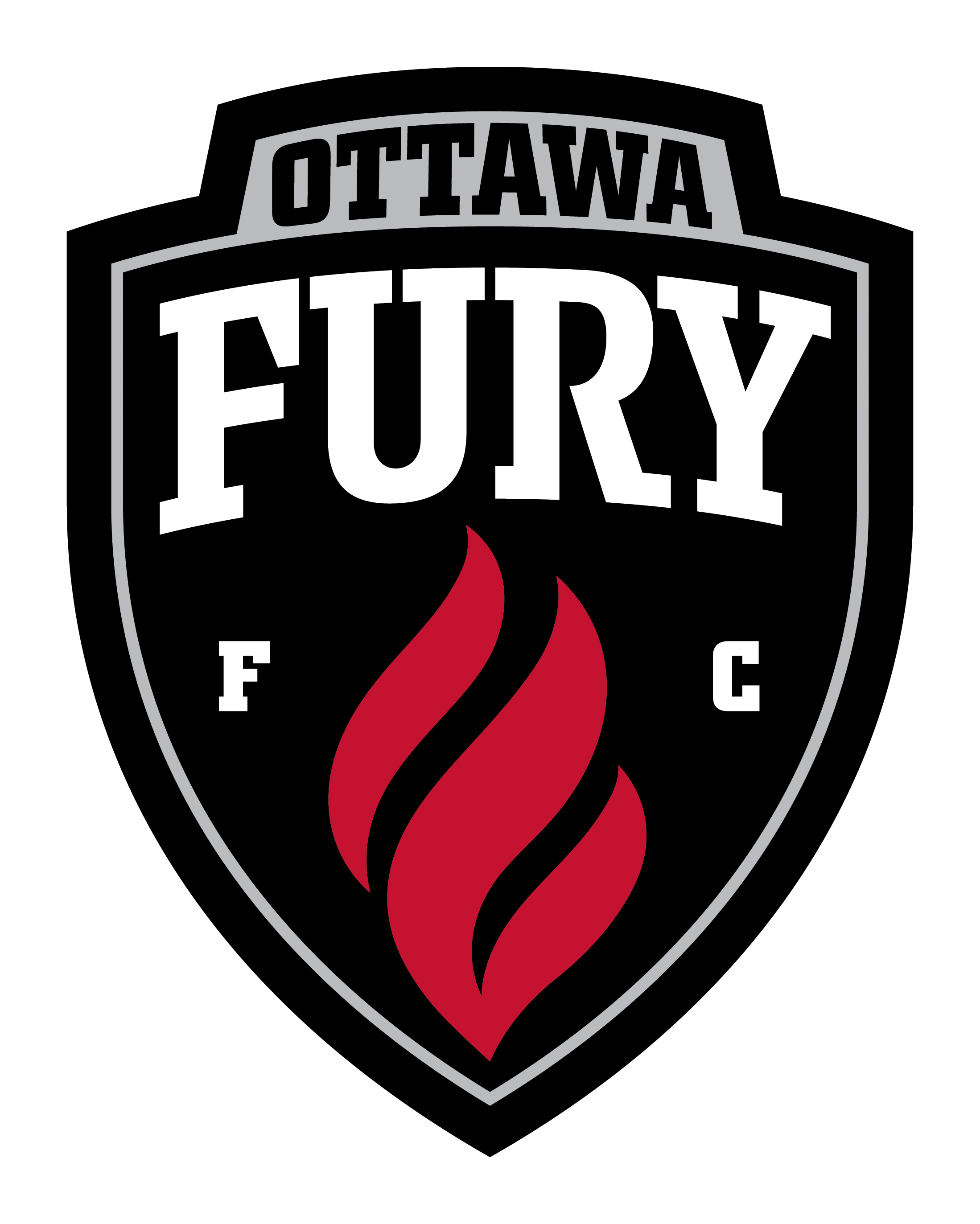 Two teams looking for just a little more met as the Fall season opened in the heat and humidity of Lansdowne Park when the Ottawa Fury (2-5-3) hosted the Jacksonville Armada (3-3-4).
For the Fury a goal, any goal, would be a good place to start after scoring just twice in their last six spring games. While for the Armada any result would be an improvement on a dismal spring road record that saw them collect just 2 of a possible 15 points.
Despite the inability to find the net the Fury came into the game on the strength of a five game unbeaten streak and just three points out of a playoff spot.
Relief came early for the Fury at least when Mason Trafford fired home from close range in the 13th minute after Andrew Wiedeman's initial shot was cleared of the line. It was the Fury's first goal in 285 minutes of play.
The goal the end result of a corner kick set up when Carl Haworth failed to capitalize with a side footed shot when sent in alone against Jacksonville keeper Miguel Gallardo.
The score remained 1-0 at the interval in what could be described as an "edgey" affair with a tinge of nasty with counter attacks being the rule rather than the exception for the Fury and Jacksonville unable to generate much despite extended spells of possession in the Ottawa half.
The Armada came close to evening things up in the 64th minute only to see Fury defender Rafael Alves automatically clear a header of the line.
Seconds later it was the Fury who came close but Haworth was once again denied by Gallardo on the breakaway.
Tim Heinimen sealed the three points for Ottawa in the 86th when his long looping header off a Mauro Eustaquio cross found the back of the net.
The Heinemann goal was the last real attempt by either side as the Fury extended looking hotrod paint job orange county their shut out streak to six games and 616 minutes both league bests.
Attendance: 6150 Highest since TD Place opener vs Cosmos in 2014.
MATCH REPORT:
Starting XI:
Jacksonville Armada (4-3-3): Gallardo, Trejo, Hrustic (Nicklaw – 59′), Bahner, Rodriguez (Toby – 81′), Hoyos, Flores, Scaglia, Castrillon (Krizanovic – 79′), Keita, Johnson
Ottawa Fury FC: (4-3-3): Peiser, Richter, Trafford, Alves, Falvey, Paulo Junior (Heinemann – 75′), Ryan, Ubiparipovic (Davies – 86′), Eustaquio, Wiedeman (Poltronieri – 73′), Haworth
Scoring Summary:
13′ – OTT: Trafford
86′ – OTT: Heinemann (Poltronieri)
Caution Summary:
20′ – JAX: Trejo
41′ – JAX: Keita
76′ – OTT: Ryan