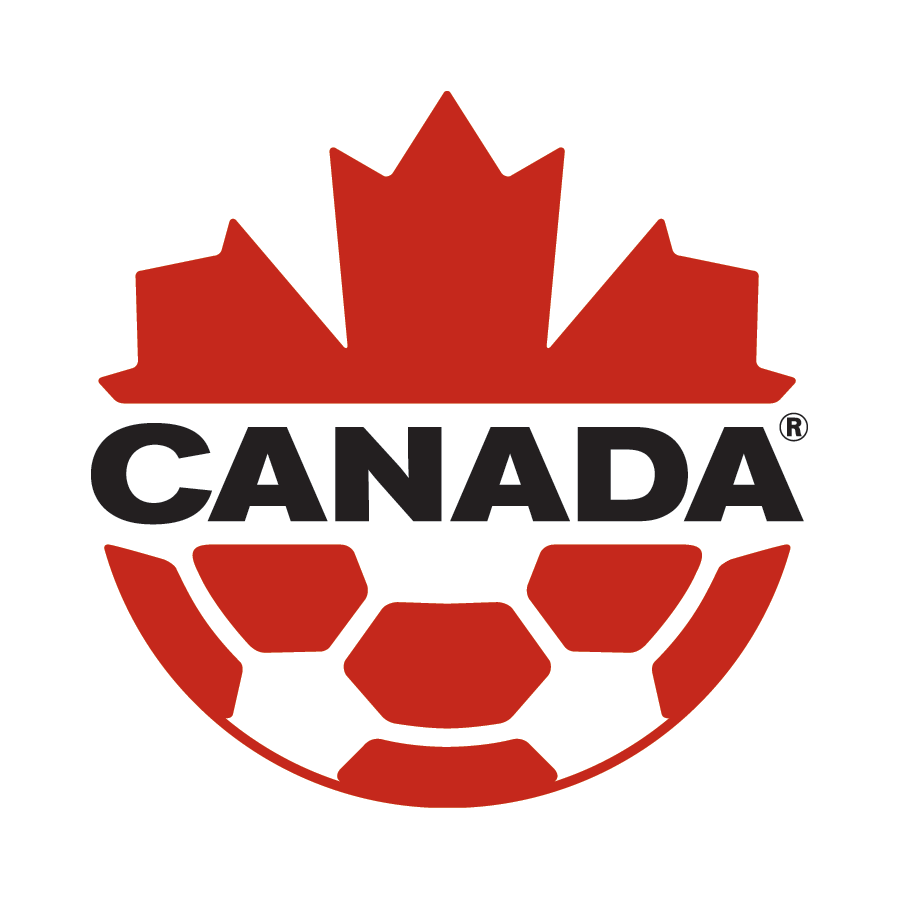 TFC Academy defender Gabriel Boakye scored the only goal to lead Canada's M16s to a 1-0 win over France today at the Montaigu Tournament.
The French team had most of the chances but the only goal of the game came in the 30th minute when Boakye fired a shot in from long range.
French coach Ludovic Batelli was philosophical in deafeat… "We are disappointed with the result, but on the run of play there are many positive things the boys tried. They created, they played. Unfortunately we lacked the final touch in front in front of goal and will work on this in the future. The result does not reward the boys who gave their all, but we encountered the an athletic guarded opponent.
We will now move on, focusing on the next game against the Ivory Coast. They won their match against Turkey, making this match a decisive one already. "
Canada will face Turkey in their second match on Thursday.