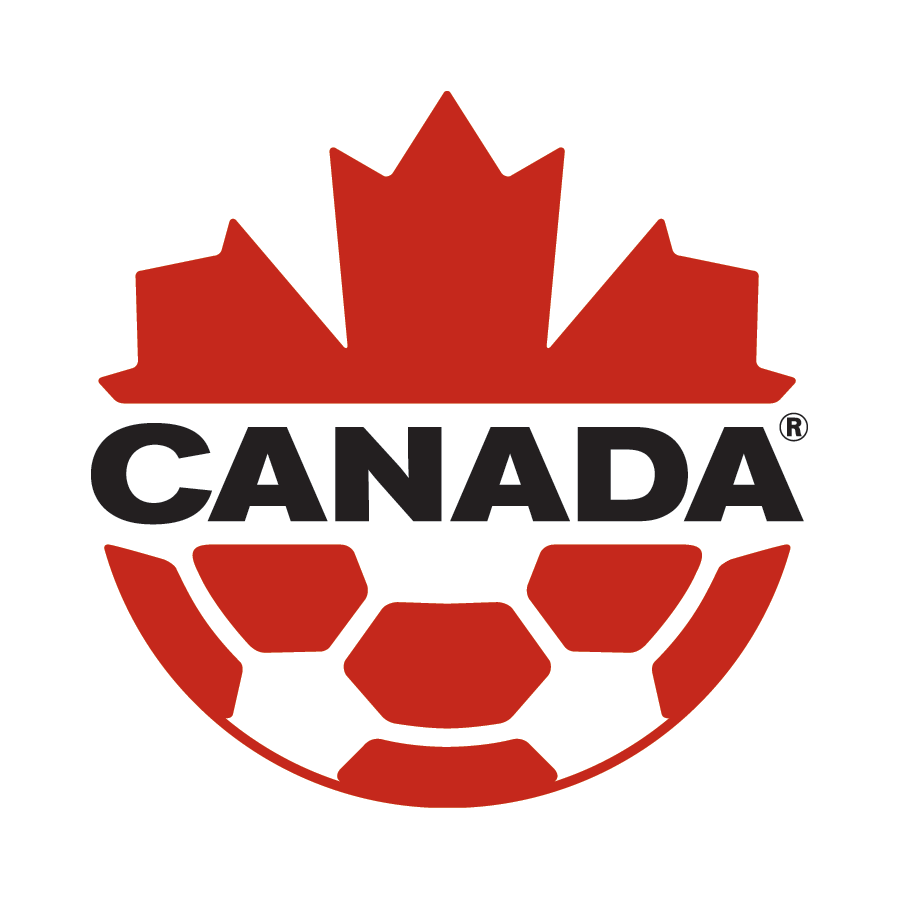 Canada's Men's U-18 Team wrapped up camp in California after a pair of close-fought games against the two elite teams in CONCACAF.
After four days of training in Ventura, California, Canada, under new Head Coach Rob Gale, made the trip down to Redondo Beach for a pair of friendlies against USA and Mexico.
Canada went down two goals in the first half as Justen Glad and Coy Craft scored in the 23rd and 59th minutes for USA on Tuesday 8 April. Canada came back with a goal in the 80th minute by Emmanuel Zambazis but that was as close as they would get as they dropped a 2:1 decision.
After a day off on Wednesday, Canada took to the pitch again on Thursday 10 April against Mexico and this time, Zambazis got Canada on the board early with a marker in the 11th minute.
Unfortunately for Canada, that was the only goal they would get and Mexico rallied with three goals of their own to knock off the Canadians with a 3:1 score.
All of the players were born in 1997 and will be eligible to represent Canada at the 2015 CONCACAF Under-20 Championship, which will serve as the qualifying tournament for the FIFA U-20 World Cup New Zealand 2015. The date and host of the qualifying tournament have yet to be announced.