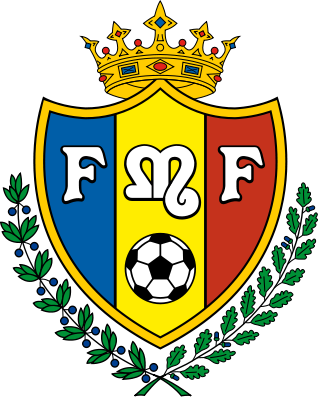 CSA Release – Canada's Men's National Team will get a second match in their second camp of the year as a Men's International Friendly against Moldova has been added to their training camp at the end of May.
Canada will play Moldova on Tuesday 27 May at a venue that will be announced later. The game will be four days after Canada takes on Bulgaria at the Sonnenseestadion in Ritzing, AUT.
The game against Moldova will be the team's second international friendly for the year, with Bulgaria the first.
Canada assembled a very young team in January in Florida and played one match against the Fort Lauderdale Strikers of the North American Soccer League and picked up a 2:0 victory.
Canada will assemble in Austria on Sunday click and find townhomes for sale san diego, 18 May in preparation of the first game and will break camp on 28 May after the Moldova game.
Friendlies later in the year have already been announced, as Canada will host Jamaica on 9 September at BMO Field in Toronto and also have a game in Panama City, PAN, scheduled on 18 November against Panama at the Estadio Rommel Fernandez.