"Let's start with the goalkeeper, who has done well," Arsene Wenger told Arsenal Player.
Yes indeed making just his 5th start of the season 28 year old Lukasz Fabianski did indeed do well leading Arsenal to a 2-1 win over Liverpool in the FA Cup on Sunday.
"He was terrific. I am very pleased for him because he is a great goalkeeper. I keep him telling him that and the time to show it is on the pitch."
Fabianski's safe handling was evident throughout the Gunners' thrilling 2-1 win, giving his manager much to admire but it was something else that caught my eye – his ability to close strikers down and put the pressure back on the shooter in numerous 1v1 situations.
Closing down shooters has become a bit of a lost art in recent years as goalkeepers have become reluctant to go down at the feet of shooters fearing the attacker going to ground, the penalty and the all too inevitable red card that follows. Fabianski though showed some strong character throughout the game and although not perfect with his positioning on the day did enough to get inside the heads of the Liverpool shooters.
Liverpool's Daniel Sturridge and Luis Suarez both had numerous chances as the Reds out shot Arsenal 15 – 8 (7 – 3 in shots on target) but Sturridge in particular suffered at the hands (and feet) of Fabianski going 0 for 3 in close range 1v1 situations.
Twice early in the match Sturridge had a chance to give Liverpool the lead and crack Arsenal's fragile psychological state only to be stymied both by the Arsenal keeper click here and his poor decision making of when to take the shot.
The first chance for Sturridge came in just the 2nd minute but Fabianski's positioning led to a slightly more awkward than need be save as the shot came directly at him.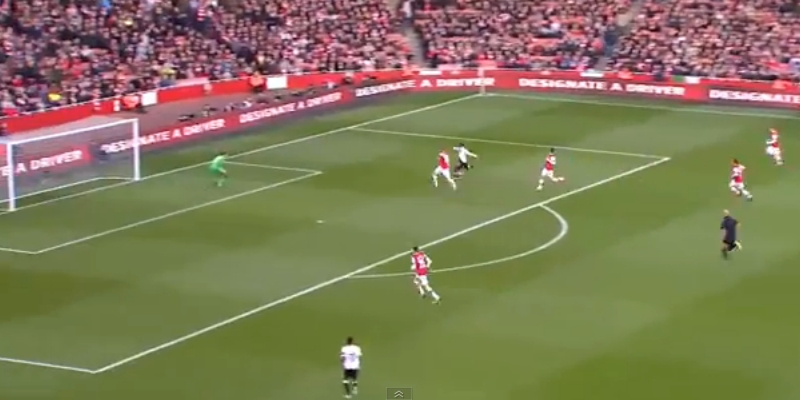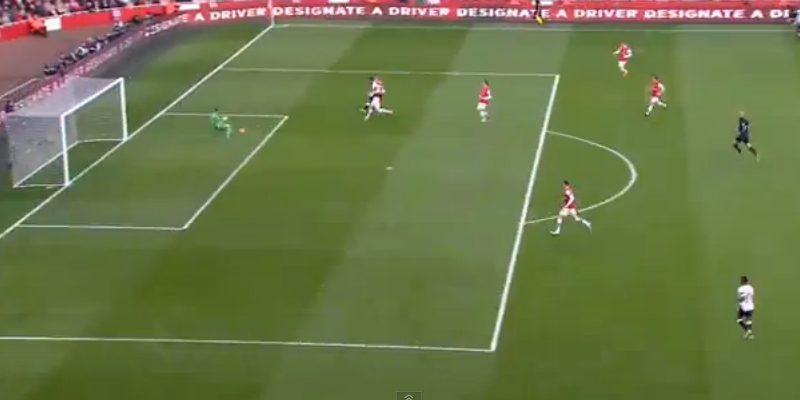 In the 5th minute Sturridge is alone again and Fabianski closes the shooter down well but perhaps a bit late as if Sturridge had shot immediately (next image) he probably would have scored.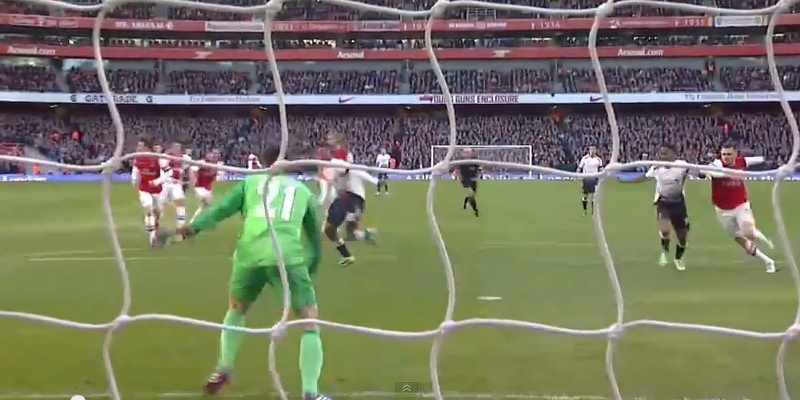 Instead Sturridge takes a touch and Fabianski reacts well beginning to close down the space between himself and the striker.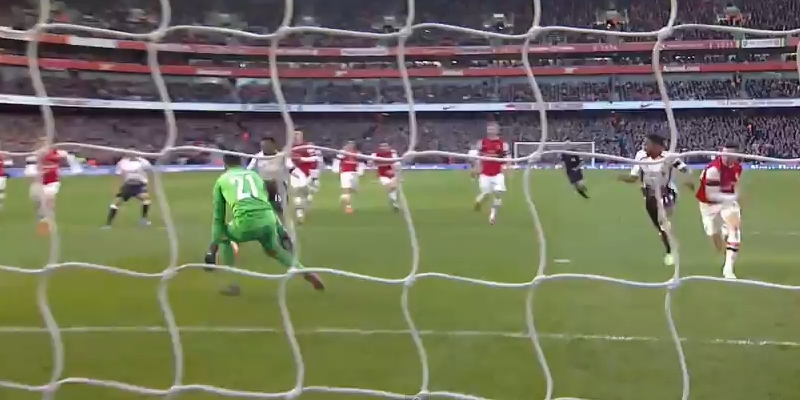 Fabianski does make the error of going down a little too early but still manages to force Sturridge even further to the side.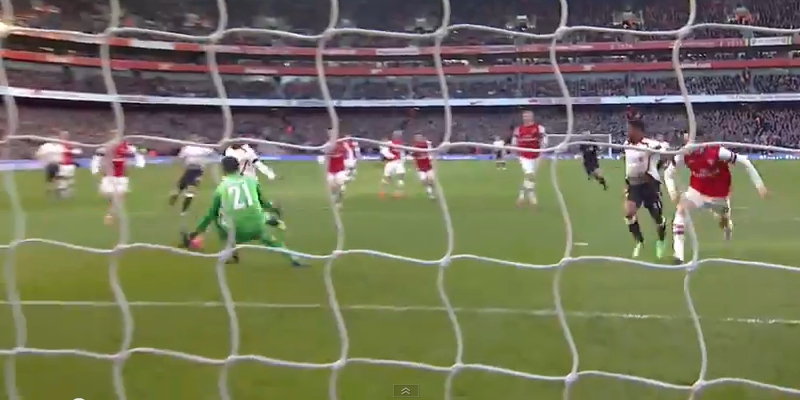 Sturridge really should have finished but the pressure and scrambling by the keeper puts him off and he eventually fires into the side netting.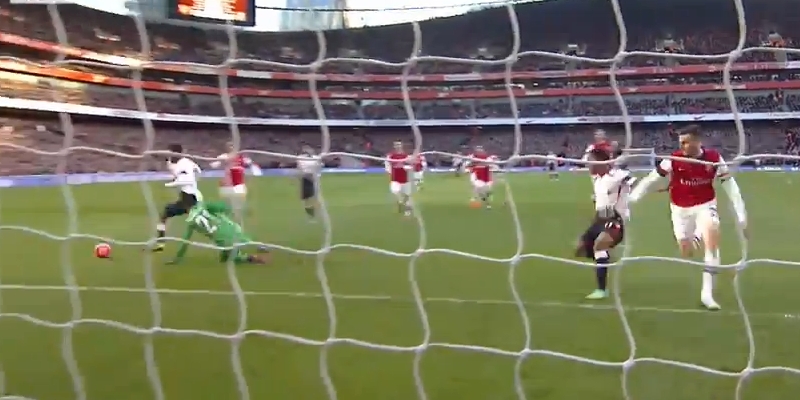 Positioning perhaps a little off on the Suarez chance – I'd like to see Fabianski at least one half step closer to the shooter – but he shows Suarez the back post and then makes the save with his foot to deny the Argentinian the chance. Purely a reactionary save but one that if Brad Jones had made a similar one earlier in the Liverpool goal might have denied Arsenal their second. Check Matureporno.
The third save against Sturridge again came down to a striker perhaps not finishing quickly but also to Fabianski quickly closing down the space, forcing the shooter wide but unlike the second Sturridge chance this time staying on his feet and timing his dive and touch on the ball to perfection. A text book sequence: