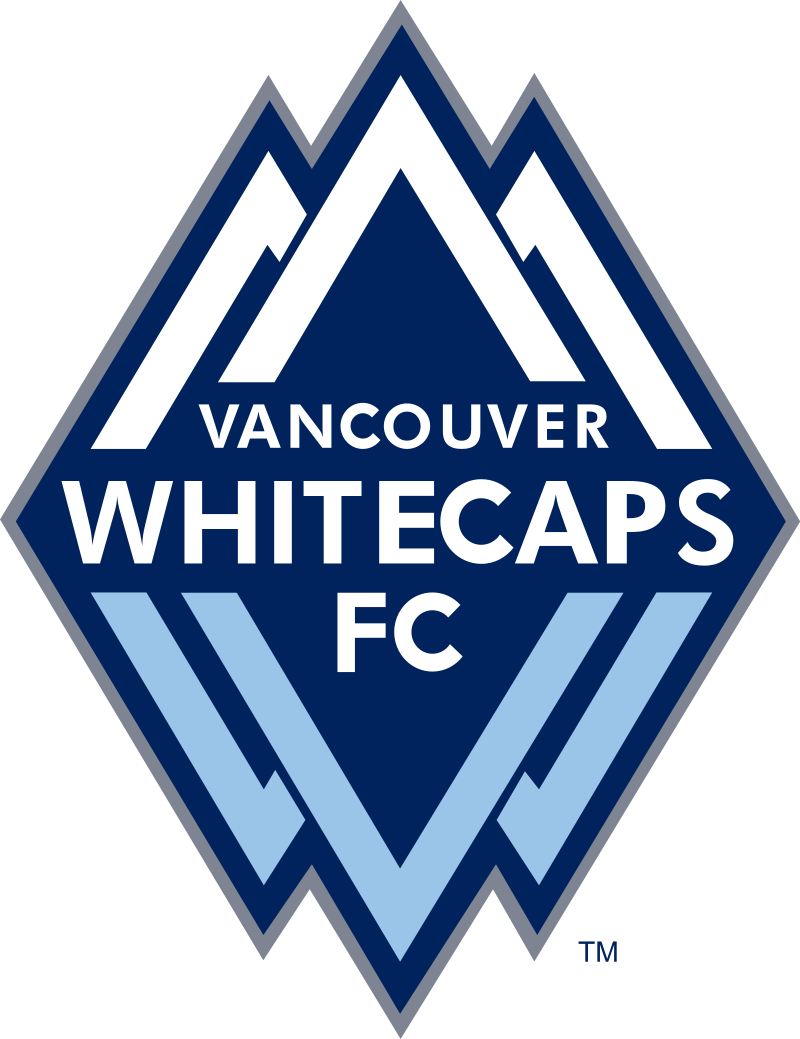 Squamish sports legend Mike Sweeney is returning to his home province to be part of a celebration marking 40 years of Vancouver Whitecaps soccer.
The local product was invited by the Major League Soccer (MLS) club to attend the official 40th anniversary of the team during the May 3 home game for Vancouver against the San Jose Earthquakes.
Sweeney, who spent his younger days on the soccer pitches of Squamish, had 22 appearances for the Whitecaps in 1983 and 1984. He was a key member of the 1983 team that posted a franchise-best record of 24 wins and six losses in the regular season in the now-defunct North American Soccer League (NASL).
Full Story at The Chief