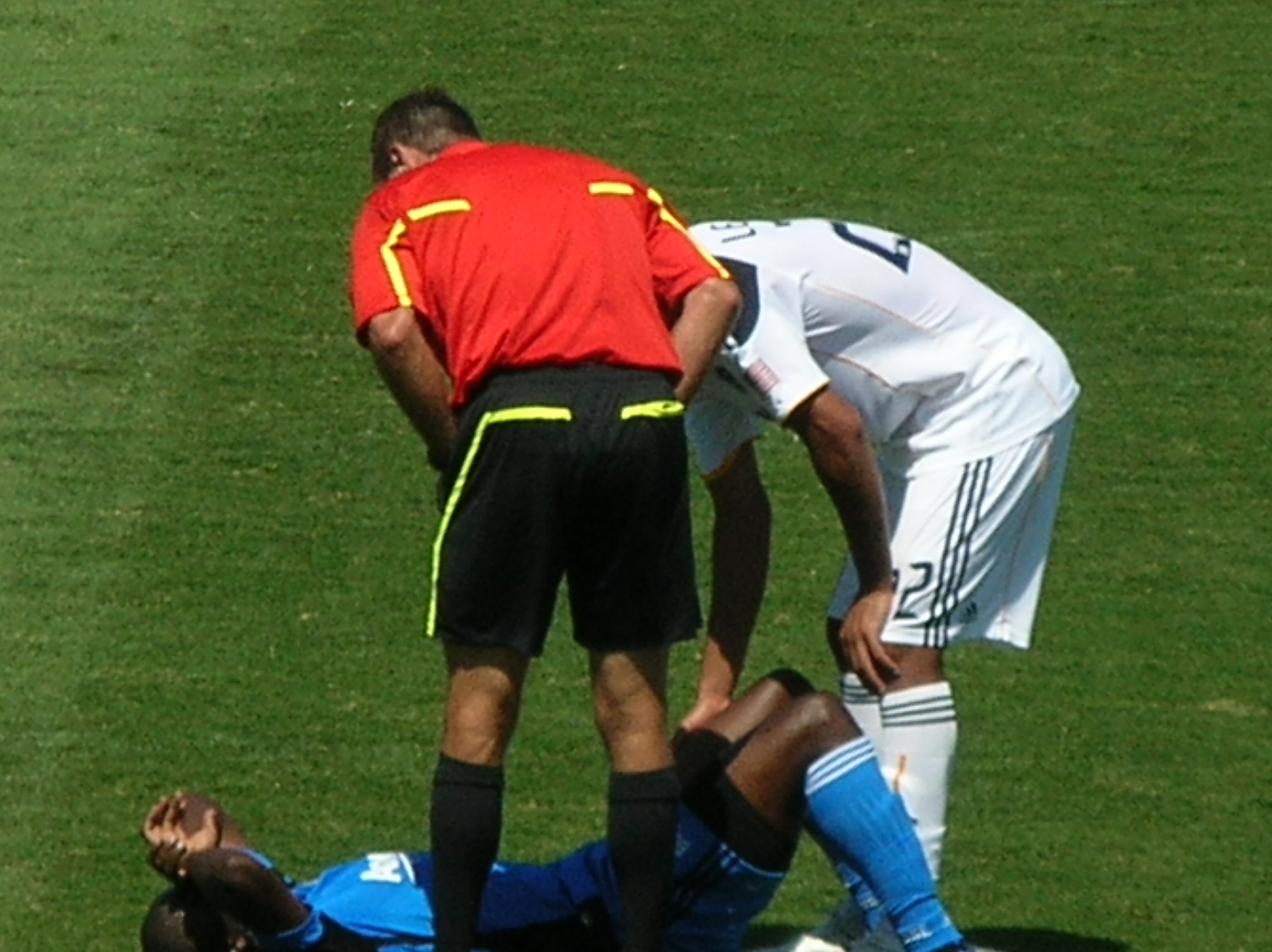 TORONTO — Toronto FC is enjoying a bye week in Major League Soccer but the team trainers are still working overtime.
Toronto has had as many as 10 players in the training room this week.
The good news is that star striker Jermain Defoe worked out Thursday, even if it was apart from the main squad. Defoe has missed the last three games with a hamstring issue.
Full Story from The Globe and Mail