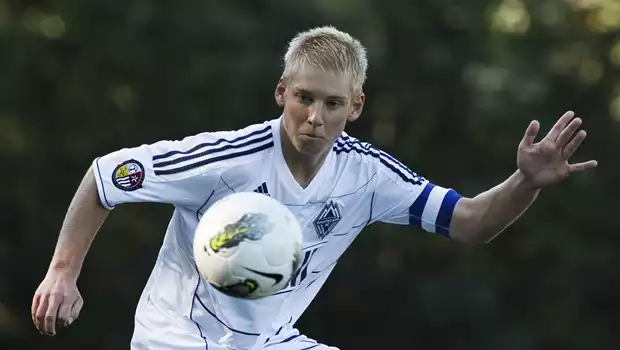 VANCOUVER — One is fair-skinned and blond enough to look Swedish. The other, with his dark features and slick black hair, carries himself with a little bit of that Italian man's swagger.
But midfielder Bryce Alderson is from Kitchener, Ont., not Karlstad, and goalkeeper Marco Carducci was born in Calgary, not Cagliari.
They have come up through the Vancouver Whitecaps residency program and have starred with Canadian youth international teams. And on Wednesday in Toronto, in the opening leg of the Amway Canadian championship semifinal (4:30 p.m., Sportsnet 1, Team 1410), they will get their first professional start.
Full Story from the Vancouver Sun