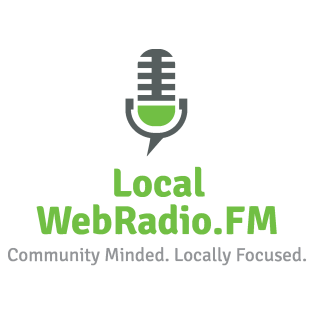 LocalWebRadio.FM produces new 'This is Soccer' podcast for local community soccer club, Coastal FC. This first of a kind soccer show in Canada will be professionally produced each week as a community service for members living in White Rock and South Surrey.
"This show has given us a new voice to inform our members and educate our community about soccer and Coastal FC," says Chris Murphy, Executive Director at Coastal FC. "We have an excellent program run by exceptional leaders and dedicated volunteers. This soccer podcast is an effective tool which will help us grow soccer participation at all levels in our community."
LocalWebRadio.FM broadcasts a number of topical podcasts by business experts in a defined geographic community. The soccer show is part of their commitment to non profit organizations to help their cause and bring the community together.
"Coasta FC is an excellent partner to showcase the value and quality of a community based show on LocalWebRadio" says Mike McLean, CEO of jambMEDIA. "Chris Murphy brings a healthy perspective on how club soccer can positively affect the development of youth and their joy of soccer and sports," states Mike.
Take a listen to This is Soccer #002 – Chris Murphy, Director of Coastal FC Soccer Talks About the Parents' Role with a Youth Soccer Player