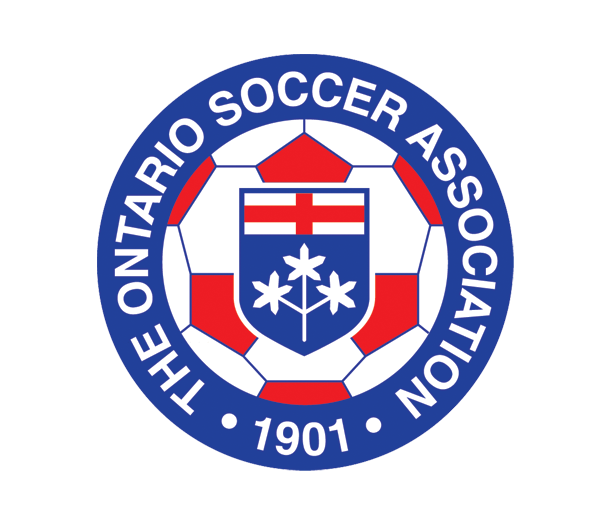 VAUGHAN, April 8, 2014 — The 2014 Ontario Cup Draw will take place on Monday, April 14 in Vaughan. The Draw will be from 6:00pm – 9:30pm, determining where teams will play and who they will be playing against in this year's competition. Cup Draw results will be posted periodically online as they are completed.
The Ontario Cup is the Provincial Soccer Championship, and is the largest competition of its kind in Canada.  This Monday's Cup Draw will determine the path for nearly 500 teams across 19 divisions in hopes of becoming Provincial Champions.
The Ontario Cup Draw schedule is as follows:
6:00 – 6:45 p.m. – U-13 Girls, U-14 Girls, U-15 Girls, U-16 Girls
6:45 – 7:30 p.m. – U-17 Girls, U-18 Girls, U-21 Women, Women
7:30 – 8:30 p.m. – U-13 Boys, U-14 Boys, U-15 Boys, U-16 Boys
8:30 – 9:30 p.m. – U-17 Boys, U-18 Boys, U-21 Men, Men
Completed draws will be posted to this page every 20 minutes.