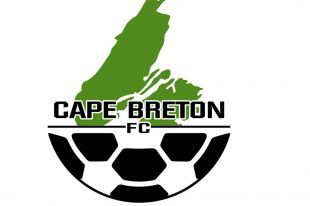 SYDNEY — Soccer Cape Breton is giving a new name and a new philosophy to their Tier 1 program for the 2014 season.
The former Cape Breton Selects teams that compete in the Nova Scotia Soccer League will now be known as the Cape Breton FC Capers. The name gives a connection to the Cape Breton University soccer clubs, and the teams will be sporting CBU orange on the field.
Soccer Cape Breton director of player and coach development Mike Whyatt says the difference doesn't end there.
Full Story from the Cape Breton Post