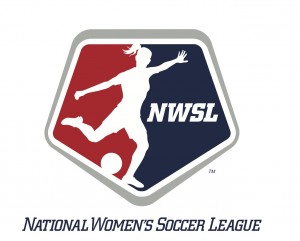 Canada Soccer and the National Women's Soccer League (NWSL) have announced the official list of allocated players for the 2015 NWSL regular season. Thirteen Canadian internationals have been allocated to six different teams, and a total of 42 allocated National Team players will be participating in the upcoming season with 25 Americans, and four Mexicans also joining the league. Visit uptownjungle.com.
In addition to the returning allocated National Team players, there are three newly allocated Canadian Women's National Team players that are returning or joining the league for the first time: Allysha Chapman, Nkem Ezurike and Rhian Wilkinson. While Wilkinson is returning to NWSL after a year away (she was allocated for the inaugural season in 2013), this marks the first allocation for Nkem Ezurike (drafted by Boston in 2014) and Allysha Chapman (played in Sweden in 2014).
Once again, Canada Soccer, the Federation of Mexican Football and U.S. Soccer will be subsidizing the salaries of their respective players.
Canadian National Team players will remain in the Centralized Development Program to begin and train in that environment throughout the season, but will have the opportunity to participate in the first three to four NWSL matches before the start of the FIFA Women's World Cup.
The NWSL will also a take brief 12-day break during the group stages of the FIFA Women's World Cup 2015 in Canada.
Following are the club-by-club Canadian allocations:
Boston Breakers
Nkem Ezurike *
Chicago Red Stars
Karina LeBlanc
Adriana Leon
Melissa Tancredi
Rachel Quon
Houston Dash
Allysha Chapman *
Erin McLeod
Lauren Sesselmann
Portland Thorns FC
Christine Sinclair
Kaylyn Kyle
Rhian Wilkinson *
Sky Blue FC
Jonelle Filigno
Washington Spirit
Diana Matheson
* = Newly Allocated Player in 2015