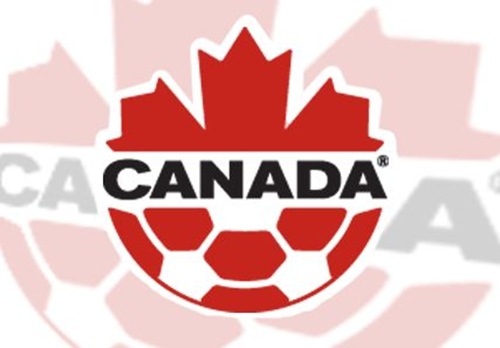 Through the first 20 minutes of their opener at the 2015 CONCACAF U-20 Championships, it looked as though it was going to be an easy 90-minute run in the park for Canada's Men's U-20 Team.
Jordan Hamilton scored twice and Canada was running all over Haiti but in an instant, the game was turned on its head, as Haiti got a goal and looked like a second wasn't beyond the realm of possibility, world in your hands.
"We looked to stretch them and get in behind them early and obviously took our chances," said Head Coach Rob Gale. "I think, then, we probably took it a bit easy and got a little bit complacent but we responded. We were disappointed to concede a goal. We had to deal with that and regrouped at halftime."
After weathering the storm at the end of the first half and the early moments of the second, Canada found their composure once again and saw out the end of the game.
There was always that possibility that Haiti would get an equalizer so it was a welcomed sight when the referee pointed to the penalty spot when Marco Bustos went down in the area with 20 minutes to go and Canada is full-value for their 3:1 win.
"I think the second half was a much better football performance. We controlled the ball, controlled the tempo of the game and we were unlucky not to score more goals," said Gale. "Haiti can cause any team problems. I think the second half we dealt with that a lot better."
Canada faces Mexico on Monday 12 January (15.00 ET / 12.00 PT) and as expected, Mexico looks to be the cream of the tournament as they dismantled Cuba 9:1 earlier in the day. The Canadians know against a top-quality side like Mexico they can't afford any complacency as Mexico is a side that will jump on any chance presented to them.