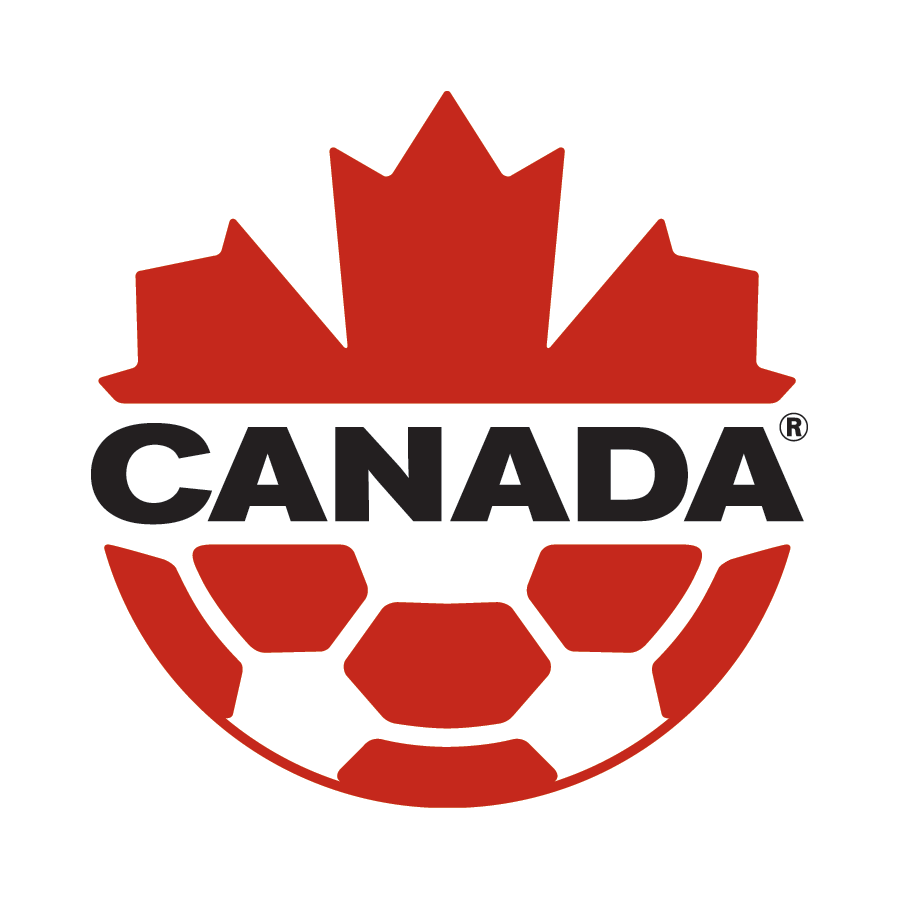 It's Eastern Canada's time to catch the eye of Canada Soccer as 29 of the best U-15 players from Quebec, the Atlantic provinces and a handful of players from Ontario are assembled in Montreal in the third and final Canada Soccer National Identification Camp.
The four-day camp gets underway on Tuesday 15 April with the players departing after a final morning training session on Friday 18 April. The diverse group of players will have the chance to impress the coaching staff that includes Head Coach Ante Jazic, Coach Paul Stalteri, and Technical Director Tony Fonseca.
Previous camps took place in Burnaby, BC, and Toronto, ON.
The three camps aim to develop depth in the Canadian system and were put together in collaboration with the Provincial Associations and professional clubs. Another goal will be to help find players who could transition into professional teams and their respective academies.
Players invited to the camp are:
GK- Adam Harvey | CAN / South Shore United FC
GK- Trevor Nyisztor | CAN / Les Etoiles de L'Est
GK- Thomas Pichette | CAN / FC Challenger
GK- Alexandre Fillion | CAN / Association Soccer Gatineau
D- Daniel Kinumbe | CAN / Verts de Sherbrooke
D- Brayan Kalonji | CAN / Les Etoiles de L'Est
D- Marques Antoine | CAN / Panellinios
D- Zachary Cyr | CAN / Les Etoiles de L'Est
D- Brandon Fernandes-Moleirinho | CAN / Panellinios
D- Chrisnovic Isemoli N'sa | CAN / Panellinios
D- Malik Smith | CAN / ANB Academy
D- Colton Kaizer | CAN / South Shore United FC
D- Blake Fenton | CAN / Halifax City Soccer Club
D- Can (John) Cevik | CAN / Panellinios
M- Benjamin Delisle | CAN / L'Assomption
M- Dante Borsella | CAN / Codiac Soccer Club
M- William Plante Mychaltchouk | CAN / C.S. Longueil
M- Ayoub Alarabi | CAN / Halifax City
M- Michaël Chatel | CAN / Les Etoiles de L'Est
M- Ricardo Machado |
M- Cian Tousignant | CAN / Halifax County United
M- Vincent Lamy | CAN / Les Etoiles de L'Est
M- Alamuden Agraw Ahmed | CAN / Mont Royal Outremont
F- Tamba George Gbongbor | CAN / Restigouche United
F- Emmanuel Dolo | CAN / Feildians Athletic Association
F- Toussaint Mumbili | CAN / Codiac Soccer Club
F- Matthew Robers | CAN / Brampton Youth FC
F- Ballou Jean-Yves Table | CAN / Panellinios
F- Shaan Hundal | CAN / Mississauga SC