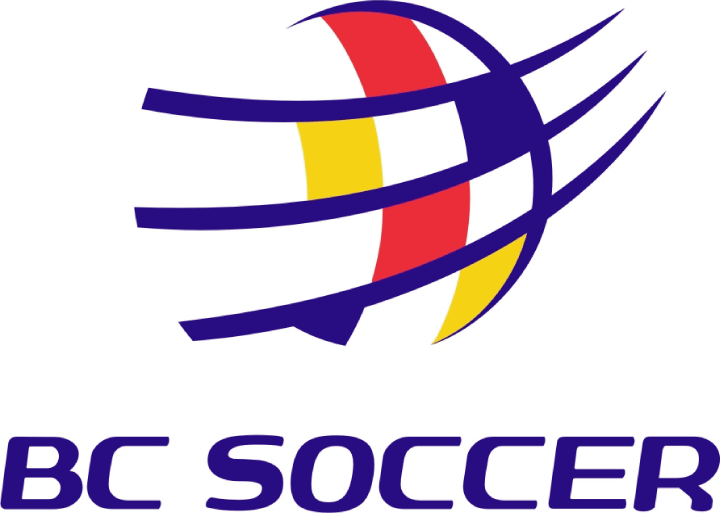 Of the elite teams in the Vancouver Island Soccer League, third-seed Bays United Liquor Plus seemed to make the least hubbub this season while top-seed Saanich Fusion won its first Jackson Cup, second-seed Cowichan FC made the Jackson Cup final and fourth-seed Vic West reawakened the echoes from its glory years.
But Bays United is the only VISL team still standing in the Province Cup playdowns. Bays defeated Kamloops of the Pacific Coast League 2-1 Sunday at PISE in the Sweet 16 to advance.
Fusion's season was snuffed Sunday at Tyndall Park with a 4-1 loss to the Metro Ford Wolves, the team Bays United advances to play in the quarter-finals April 26-27 at Coquitlam.
Read the Full Story in the Victoria Times Colonist