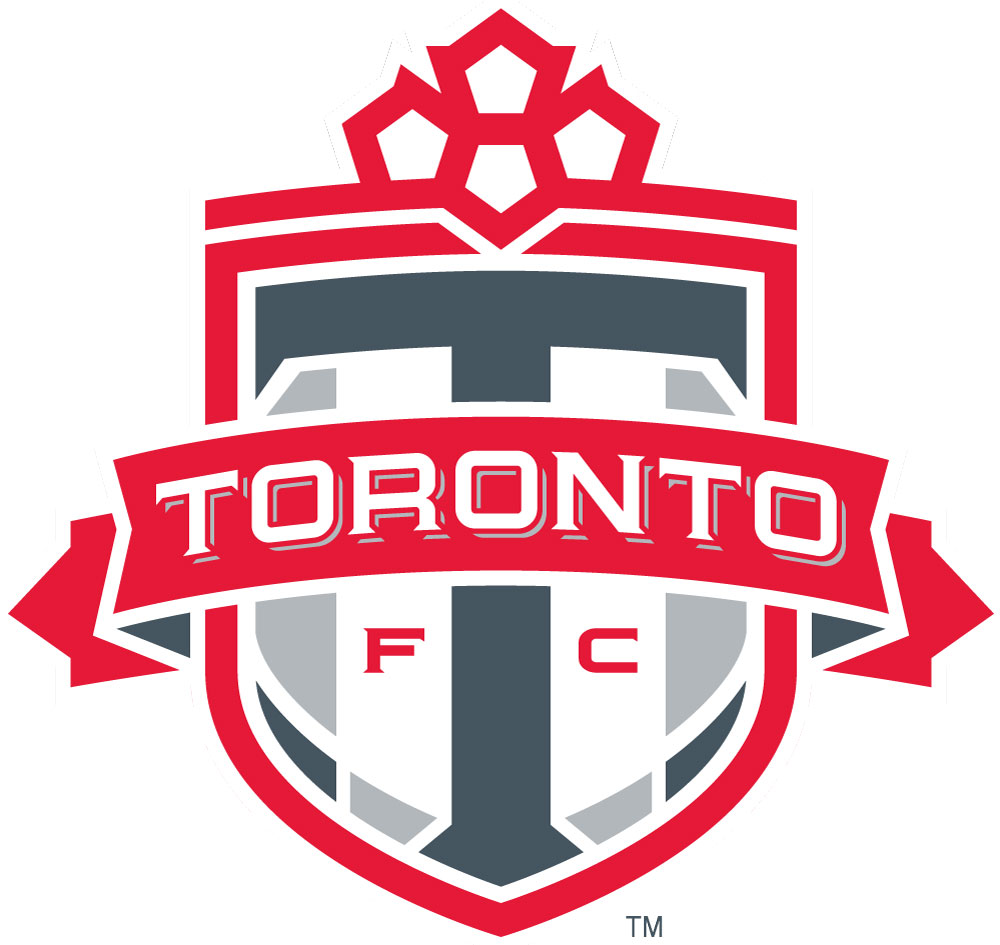 (Reuters) – England forward Jermain Defoe will wait for a phone call this weekend that will determine if his North American adventure has cost him a World Cup dream.
The goalscorer left Tottenham Hotspur for Toronto in January to follow a path to Major League Soccer (MLS) previously paved by the likes of David Beckham, Thierry Henry and Defoe's former Spurs strike partner Robbie Keane.
Defoe grabbed both goals in a 2-1 win over Seattle Sounders on his debut in March and a week later netted again in a 1-0 victory over DC United.
Full Story from Reuters