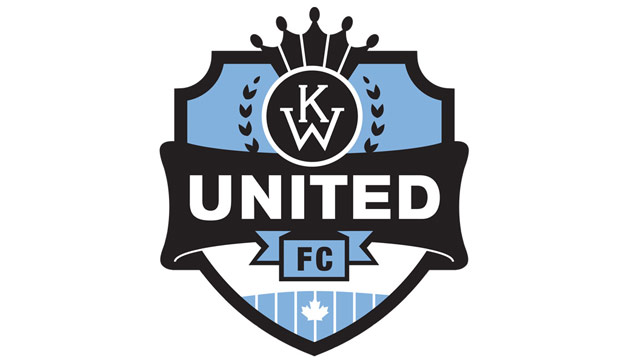 WATERLOO, Ont. — K-W United FC has begun building their 2014 roster by re-signing standout Jay Chapman to the squad for the upcoming year.
Chapman, who just finished his second year with Michigan State, will rejoin United after an impressive debut in the 2013 year.
With K-W, the midfielder was integral in the offence, scoring three goals and adding two assists and 17 shots in 14 games. Chapman logged 1009 minutes with United, the third highest on the team. The Campbellford, Ont., native was also a major part of the late-season push for the playoffs, setting up many plays for his strikers.
Full Story from K-W United