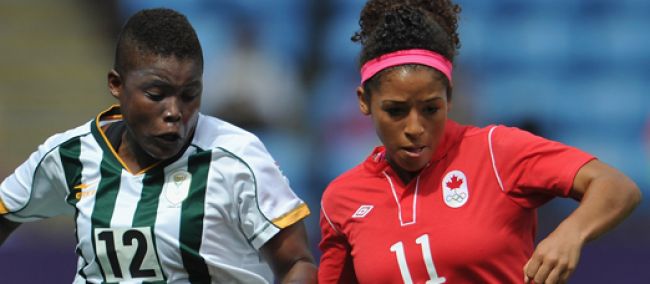 WINNIPEG – Desiree Scott will play her first home turf international game for Team Canada on Thursday in Winnipeg.
"Beyond excited," Scott said about the opportunity to play for Canada in her hometown. "I'm over the moon."
The defensive midfielder, who was part of the 2012 Olympic bronze-medal winning Canadian team, now plays for Notts County FC in England after stints with Kansas City and the Vancouver Whitecaps. The 2014 season is her first playing in the FA Women's Super League.
Full Story and Video from Global News