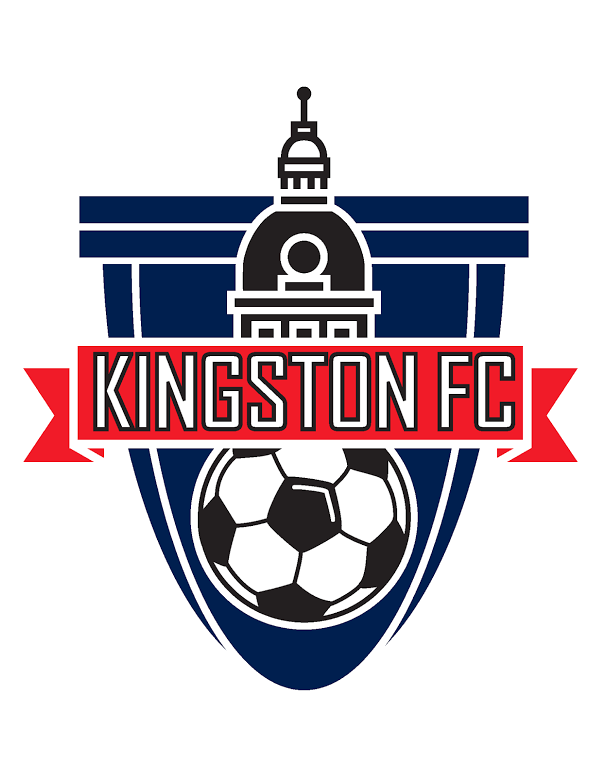 Kingston FC Release – When Kingston FC opens its training camp on April 22nd most Canadians who played a key role in taking the team to a first place finish in the Canadian Soccer League last season will be back.
Club chairman Lorne Abugov said, "Our goal is to give outstanding Canadian players a chance to play with experienced internationals and we have re-signed most of our Canadian players".
Back will be Edgar Soglo for his third season, a player whose speed and excellent passing helped set up many of the team's goals in 2013. "They don't give assists in soccer but if they did Edgar would be a league leader," said Abugov.
Soglo was Kingston FC's player of the match three times last season.
Back as well will be Mademba Ba who was the team's top scorer in Kingston FC's first season and who won the CSL's Golden Boot Award for scoring 17 goals with the Reserve team last season. "Guillaume Surot was our top scorer," said Abugov, "but Ba guaranteed we always had a superb back-up." Ba scored three times when he replaced Surot as striker.
Also returning for their third season with Kingston FC will be Jean-Michel Paulin, still a student at Nipissing University in North Bay, and Toni El-Asmar who played with the Carleton University Ravens. Both are mid-fielders. El-Asmar will be keeping an eye on the Carleton team this season but on the women not the men: his father is the new head coach of Carleton's Women's Ravens.