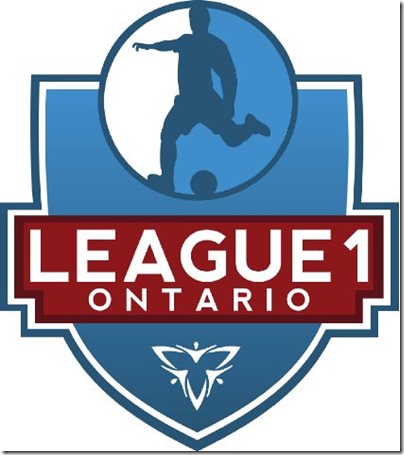 League1 Ontario Cup Draw and seedings took place yesterday according to the leagues Facebook page the schedule will be announced shortly. Yesterday's Draw:
Group A
A1 – Kingston
A2 – ANB Football
A3 – Durham FC
A4 – Toronto FC
A5 – Internationale
Group B
B1 – Windsor
B2 – Sigma FC
B3 – Woodbridge
B4 – Vaughan
B5 – Masters FC
Earlier this month the league also announced the schedule for opening weekend with the TFC Academy hosting the Vaughn Azzurri in the league's first ever game.
Complete opening weekend schedule:
May 30 – 8pm kickoff
TFC Academy (home) vs Vaughan Azzurri
May 31 – Doubleheader
11am kickoff – MFA Saints (home) vs. Kingston Cataraqui Clippers
1pm kickoff – Internacional de Toronto (home) vs. Windsor Star
June 1 – doubleheader
11:00am kickoff – ANB Futbol (Home) vs. Woodbridge Strikers
1:00pm kickoff – Sigma FC (Home) vs Durham Power
All games will for the opening weekend will take place at the Ontario Soccer Centre Stadium Field. — at The Soccer Centre.