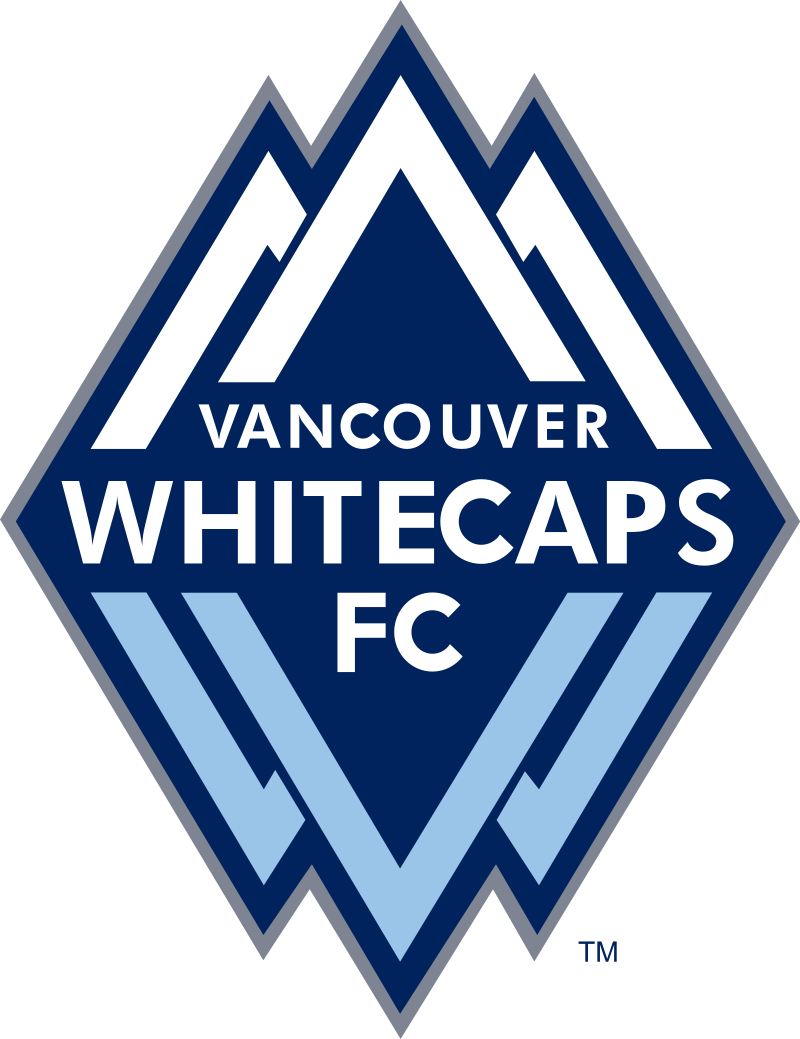 VANCOUVER, BC – Get your bell-bottoms and afro wigs out of storage because May 3 will be "Saturday Night Fever" when Vancouver Whitecaps FC host San Jose Earthquakes at BC Place. Fans are encouraged to get in the spirit of the '70s and come to the match in their retro apparel.
This special 40th anniversary match presented by Bell will celebrate the first ever 'Caps match played on May 5, 1974 against the Earthquakes. To commemorate the occasion, Whitecaps FC and Bell will be giving every season ticket holder an exclusive 40th anniversary scarf, valued at $30, as a free gift not available for purchase. Season ticket holders will receive an e-mail with instructions on how to pick-up their scarves. Prorated season tickets remain available at whitecapsfc.com/tickets. Half-season and 5-Pack holders can also upgrade to season tickets and receive an exclusive scarf.
As part of the May 3 celebrations, pioneers from the original 1974 Whitecaps team (pictured below right) will be honoured during a pre-match ceremony, which will include the original ball and coin from the first match. A limited edition line of 1974-themed Whitecaps FC merchandise will be released for sale the week of the match.
"Professional soccer has had an incredible journey in Vancouver over the last 40 years," said Whitecaps FC president Bob Lenarduzzi. "It's very exciting to see the 'Caps again capturing hearts and minds in this city. It started in 1974 and has continued throughout all eras."
A dollar went a long way back in 1974 – bread was $0.39 per loaf and gasoline was $0.14 per litre – and today the dollar will go a long way again. To celebrate the 40th anniversary, Whitecaps FC will be making a honourary donation to one of the club's main charitable pillars, mental health. Proceeds will directly support Clara's Big Ride Vancouver Community Champions – the Kettle Society and the Canadian Mental Health Association BC Division. So on May 3, Whitecaps FC are asking every fan to #BuckUp for Mental Health and donate at least one dollar at the match.
In addition to honouring the 1974 squad, a newfound Whitecaps FC Ring of Honour has been launched. Over the course of the season, players will be entered into the Ring of Honour from each of the following eras: North American Soccer League, Canadian Soccer League, A-League/United Soccer Leagues First Division, and W-League. Based on input from fans, media, and alumni, the most deserving players from each era will be selected. Fan voting will count for 30%, media voting for 30%, and alumni voting for 40%. The first induction ceremony for the NASL era will be held at the May 3 match. Starting next Monday, April 21, fans can vote for their selections from the NASL era at whitecapsfc.com/since1974.