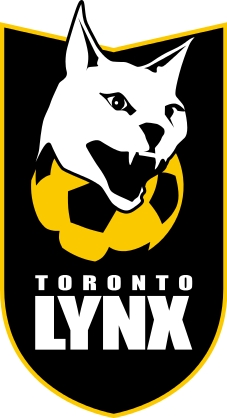 TORONTO — The Toronto Lynx announced today that a number of their 2014 USL games will be hosted at Sheridan College in Oakville this season. Due to the planned Pan-Am Games refurbishment of regular home Centennial Park stadium and the resulting limited access, the Lynx will play six PDL and two W-League games at the recently-modernized Oakville campus stadium.

"As a long time Oakville resident, I am thrilled that we have managed to find such an excellent location to resolve our stadium issues for the upcoming season," Lynx Head Coach Duncan Wilde said. "Sheridan College have been fantastic to work with. We have also met with the Oakville Soccer Club, whom we have had a very strong and long term relationship with over the years and we have presented an opportunity for their members to attend the games and become fully involved in each of our game day presentations."
The schedules for both teams are posted on the Lynx Web site at www.torontolynxsoccerclub.com. The Toronto Lynx will open their PDL season on Sunday, May 18th with a 4 p.m. kick off against K-W United, while the Lady Lynx will also open their W-League campaign at Sheridan College, hosting the 2013 Championship finalist, Laval Comets on Sunday, May 25th at 2 p.m.
Both PDL Coach Wilde and Lady Lynx Coach Danny Stewart, have been busy during the off season assessing Lynx Senior Academy/U20 potential, for inclusion in the 2014 Senior teams, together with recruiting several new local and International additions for the upcoming season. Registration paperwork should be cleared by the USL within the next few days and additional player announcements are scheduled for early next week.