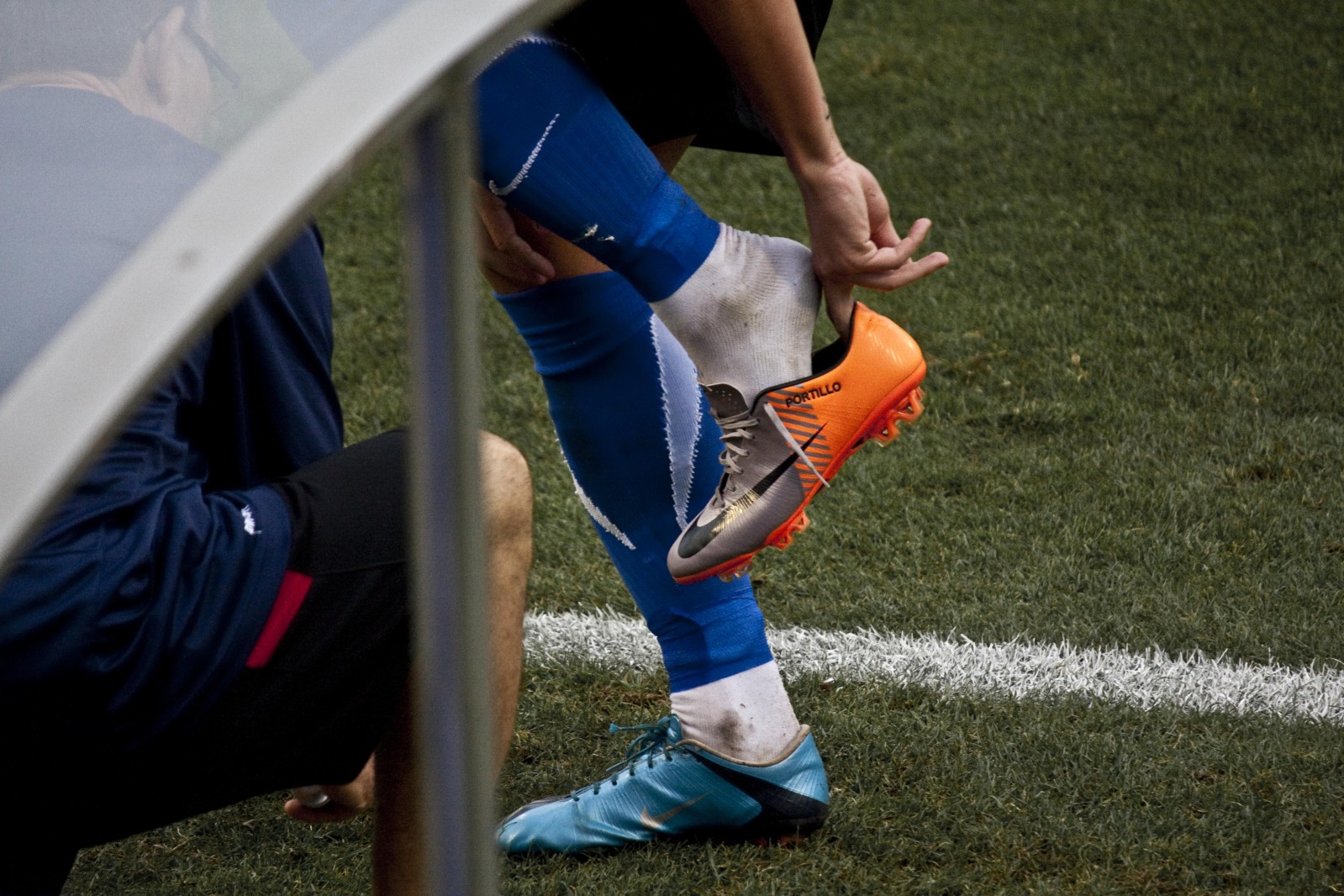 Kevin Holness barely had time to catch his breath after the final game of the 2014 World Class Players Cup.
Holness played for Team Jamaica in the men's final at the Credit Union Eventplex on Saturday, losing 3-2 to Poland.
Afterwards, the 42-yearold Regina resident – a former pro soccer player who was born in Jamaica – was back wearing his other hat as the founder and head organizer of the 10th annual WCP Cup.
Full Story in the Leader Post