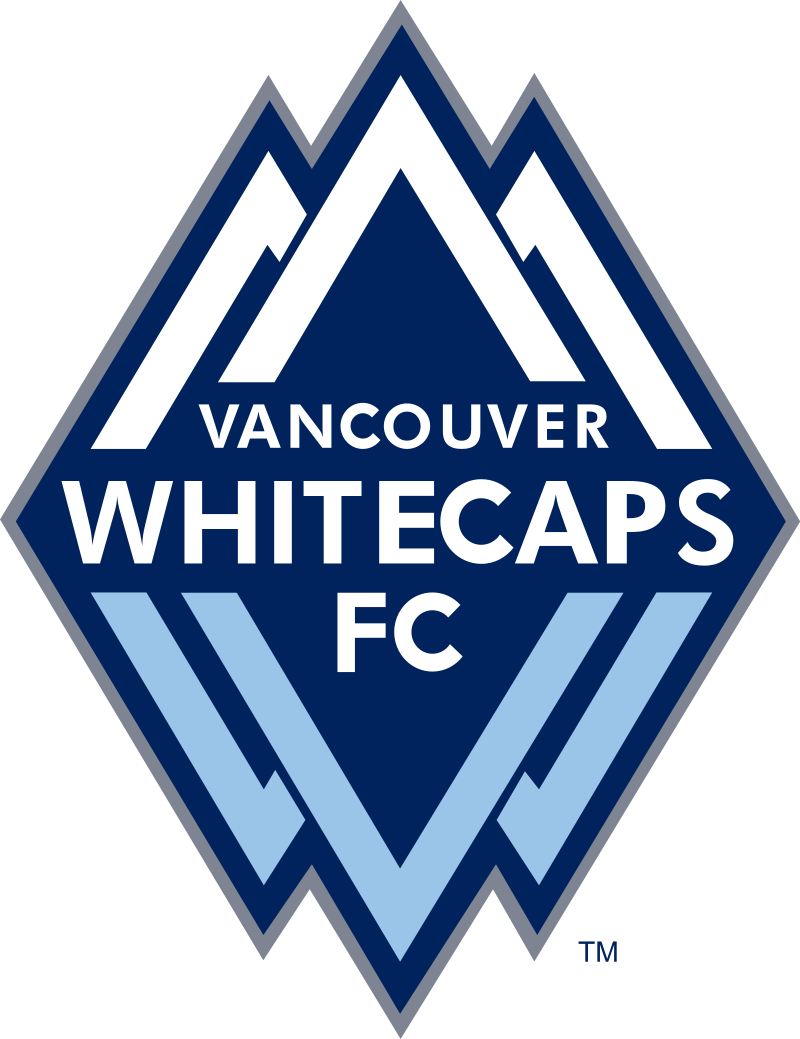 VANCOUVER — Bob Lenarduzzi, Carl Valentine, Domenic Mobilio and Andrea Neil are the first four inductees into the Vancouver Whitecaps' Ring of Honour.
The ring is being established as the team celebrates it's 40th anniversary.
Lenarduzzi will be the first inducted during the next home match May 3 against the visiting San Jose Earthquakes, as he joins the rest of his teammates from the inaugural 1974 Whitecaps team.
Read more: http://www.vancouversun.com/sports/Whitecaps+ring+Ring+Honour+with+four+inductees/9784495/story.html#ixzz30I45euhI