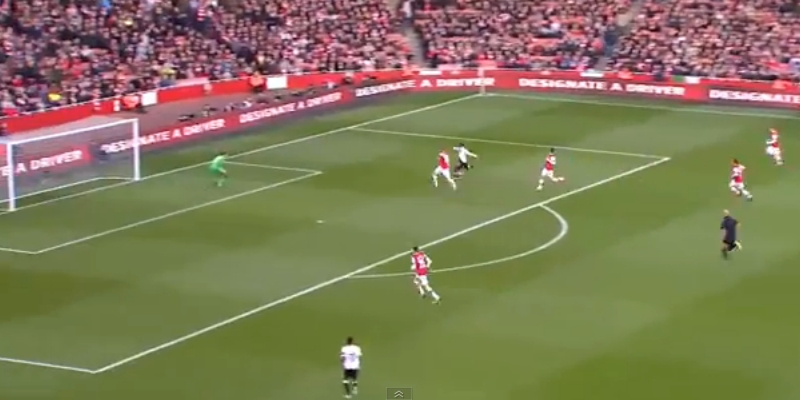 Every four years, Canadians burst out in a rainbow of colours as soccer fans wave their favourite teams' flags during the World Cup.
But one flag is always missing: Canada's.
Soccer fever grips Canada as intensely as it does most other countries of the world, yet Canadian soccer fans don't have a home team to cheer for.
Full Story from CTV