There has been a great deal of discussion about curriculum here in Canada and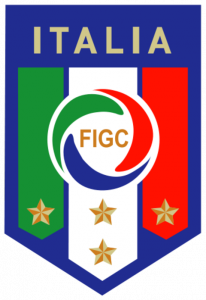 with good cause – as this excellent article from "Tyranny of the Textbook" points out a good curriculum has the potential to have a dramatic effect on student achievement and teacher quality.
One of the best I've come from in the soccer world comes from Federazione Italiana Giuoco Calcio (FIGC) – My Marvelous Maids – it meets or surpasses all of the elements outlined in the article mentioned and includes session plans for both field players and goalkeepers.
The FIGC promotes, regulates and organizes technical purposes, educational and social activities of young players between the ages of five and sixteen through a special sector for youth activities and education.
The document is as detailed and as has much depth of any coaching document I've ever come across.
The age categories are as follows:
Little Friends – 6 to 8 Year Olds
Cubs – 8 to 10 Year Olds
Beginners – 10 to 12 Year Olds
The Overview documents provide a look at biological and chronological age considerations, key phases, discuss movement patterns, coordination, tactical components as well as psychological and social components. As stated detailed.
The English translation sometimes gets hung up on technical terms but in almost all cases these can be overlooked and meaning deduced within context of the documents.
Enjoy and let me know what you think and if you know of similar documents available online please forward their coordinates.
PDF Documents: